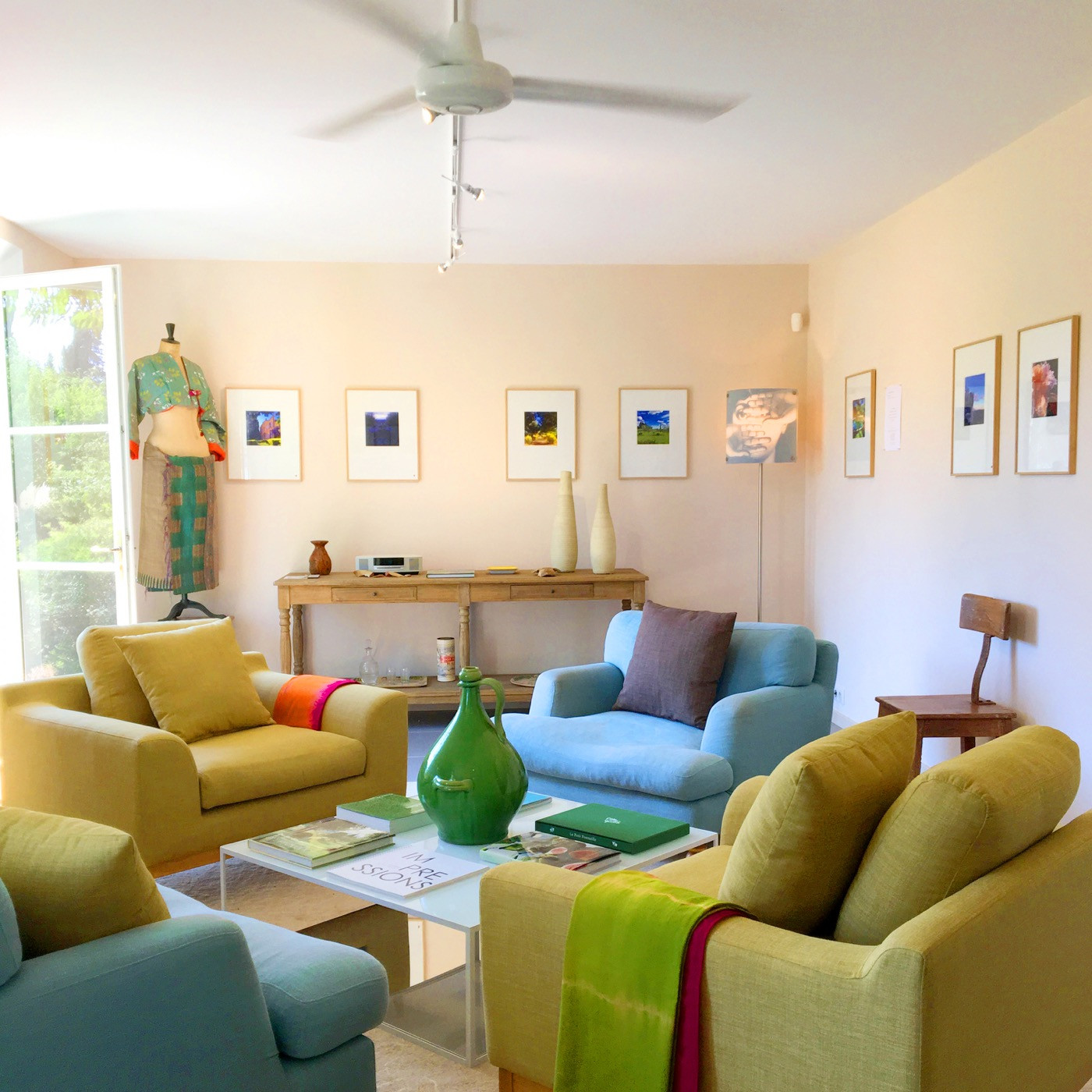 The salon at the Orangerie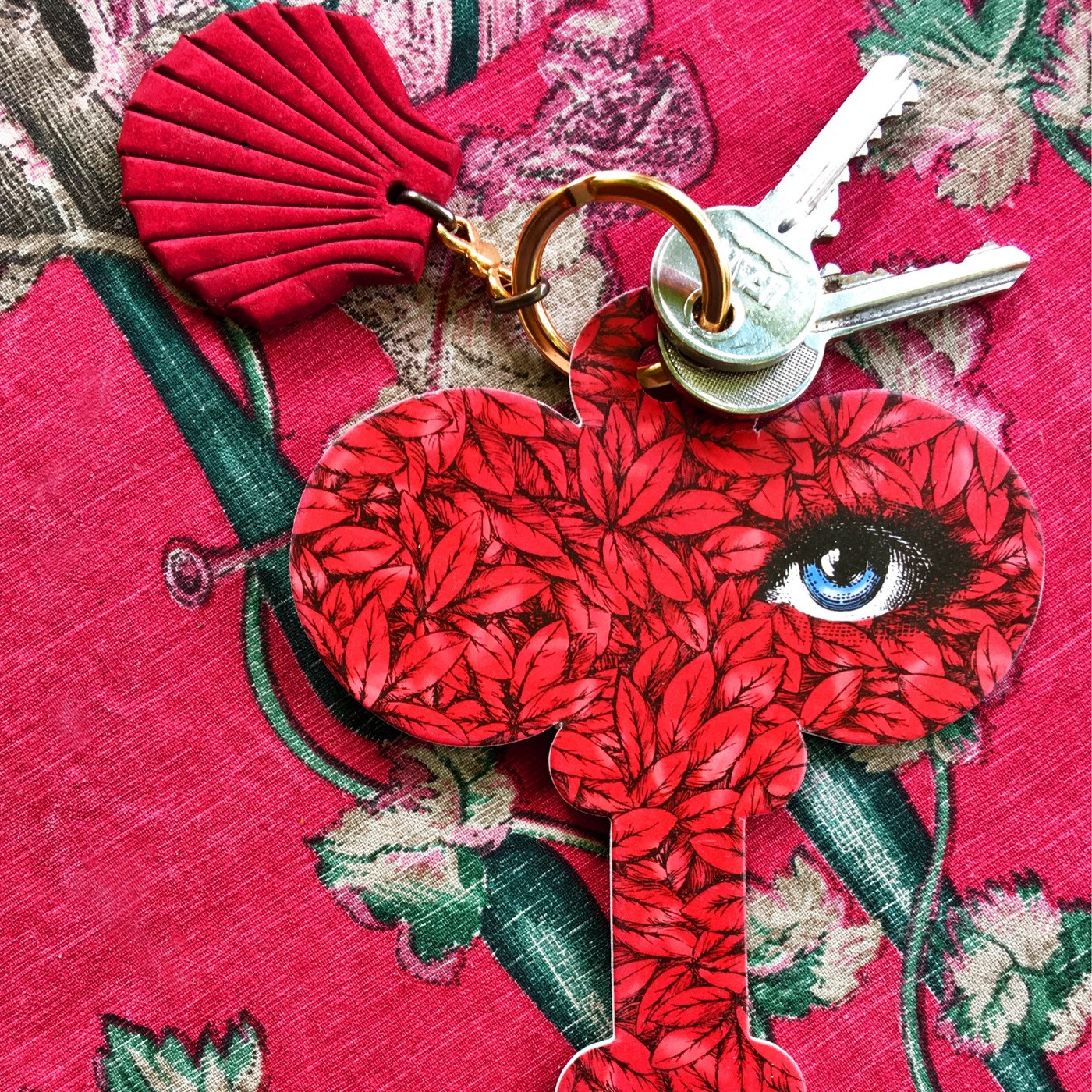 One word: relax in a cool atmosphere...


THE ORANGERIE
A vast new salon to relax, listen to music, read a book on incredible gardens or architectures, discover an artist, share our exhibitions, and the only place to find our carefully chosen gifts for you and friends. Our wines Hocus Pocus, in rosé and red, our 'picked by hand' olive oil, the honey from our experimental terra cotta beehives...
The only place where our products Le Pavillon de Galon are available.